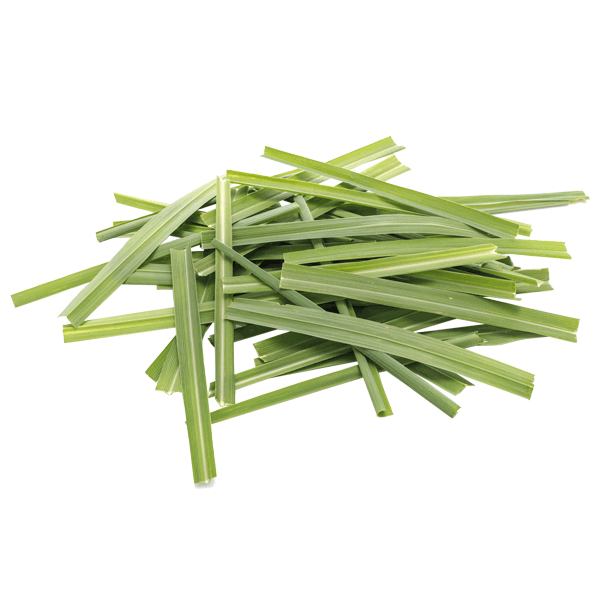 Lemongrass Oil (Cymbopogon Schoenanthus)
Lemongrass is native to the Indian subcontinent, and naturally distributed in Sri Lanka, Malaysia, and Indonesia. It's now grown throughout Africa and many other countries where there are no serious winter frosts. It prefers subtropical temperatures between 10°C and 33°C. It can be a little thirsty, needing between 700 mm and 3000 mm of annual rainfall. South African farmers are encouraged to cultivate C. citratus because it's more drought tolerant.
Lemongrass Essential Oil has a refreshing scent, similar to ripe lemons.
Lemongrass Essential Oil has natural insect repellent powers.
Lemongrass Essential Oil has natural antibacterial and fungicidal powers.
Lemongrass essential oil can be used in skincare to reduce oiliness.
Products Containing Lemongrass Oil