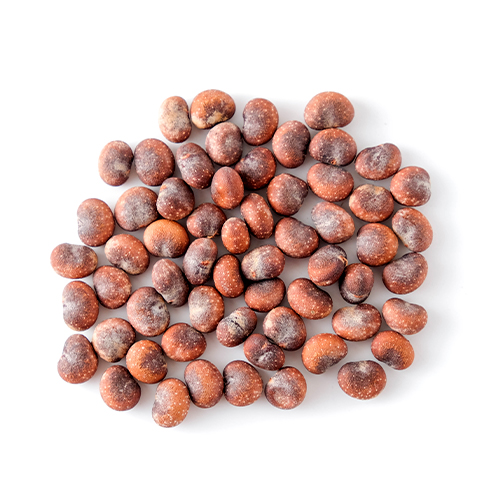 Baobab Seed Oil (Adansonia digitata)
Baobabs thrive in semi-arid and subtropical parts of Africa. They prefer hot annual temperatures between 20°C and 30°C and the seeds will only germinate when the soil is hotter than 28°C! Mature baobabs require no irrigation whatsoever but it can take up to 20 years before they are considered mature and begin to bear fruit.
Baobab Seed Oil may help to reduce redness and inflammation in acne-prone skin.
Allows the Skin to Breathe
Baobab Seed Oil is non-comedogenic (won't block pores).
Baobab Seed Oil is high in omega-3 fatty acids, leaving hair and skin lush, hydrated and soft.
Baobab Oil is rich in vitamins such as A, B, C, it also contaims minerals such as magnesium, calcium and potassium.